CELA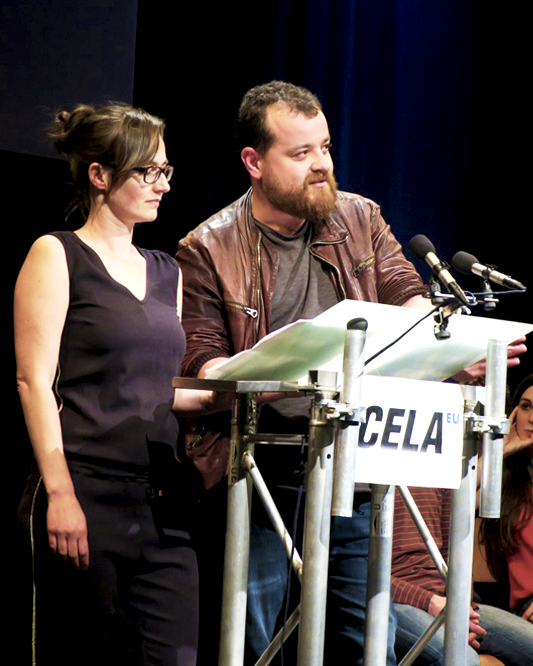 Connecting European Literary Artists
It's often difficult for European literary talent to expand beyond national borders. With this challenge in mind, 7 innovative literary organisations from across Europe came together to launch a talent development programme that would reinvigorate the European literary landscape. They named it Connecting European Literary Artists, or CELA.
Under the coordination of Dutch literary agency Wintertuin, the project's vision proved to be perfectly in sync with BECCA's mission to help organisations looking to revitalise the European cultural scene.
BECCA not only helped set up the project design, we also secured a grant worth €550,000 over 2 years from the Creative Europe – Cultural Cooperations programme.

The partnership continues to this day, delivering great value to writers and translators alike. BECCA is currently working with the partners on their follow-up EU application.