Your partner in creative affairs.
In 2018, we helped our clients raise over €2.3 million to fund their creative projects.
Our clients are some of the most innovative names in the cultural and creative sector in Europe.
Projects we've helped build
We're experts at getting cultural and creative projects up and running. We work across the cultural and creative sectors—film, performing arts, music, visual arts, heritage as well as with new technologies—exploring both private and public funding opportunities. Here are a few of the projects we've helped build.
Cultuurticket is making culture accessible to everyone with state-of-the-art digital solutions. BECCA is working by their side as they expand into new countries across Europe.
ODMedia is on a mission to make the best European films available to everyone, everywhere. BECCA is helping them secure the funding to make it happen.
Keychange wants to see a 50:50 gender balance in the music industry by 2022. They now have €1.4 million over the next four years to make that happen.
Eurosonic Noorderslag gathered a consortium of music stakeholders from across Europe to come up with a new concept for the EU Music Prize. BECCA helped them secure funding from the European Commission until 2021.
Music Moves Europe Talent Awards
Cultural agency LUSTR and Michael Gieler, viola player for the Royal Concertgebouw Orchestra, conceived of a collaboration between five European classical music festivals so they could innovate their practice. BECCA co-developed the project and secured € 200,000 in EU funding.
In 2015, Eurosonic Noorderslag needed €3 million to keep its European Talent Exchange Programme for emerging artists running. BECCA answered the call, securing the finances for the project until 2021.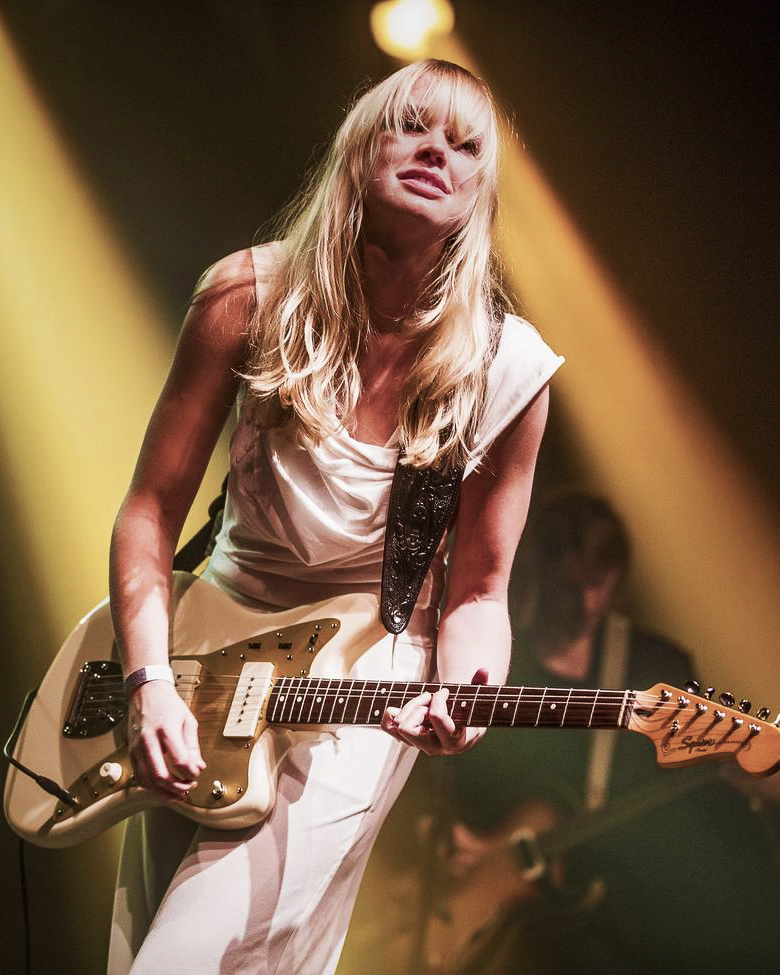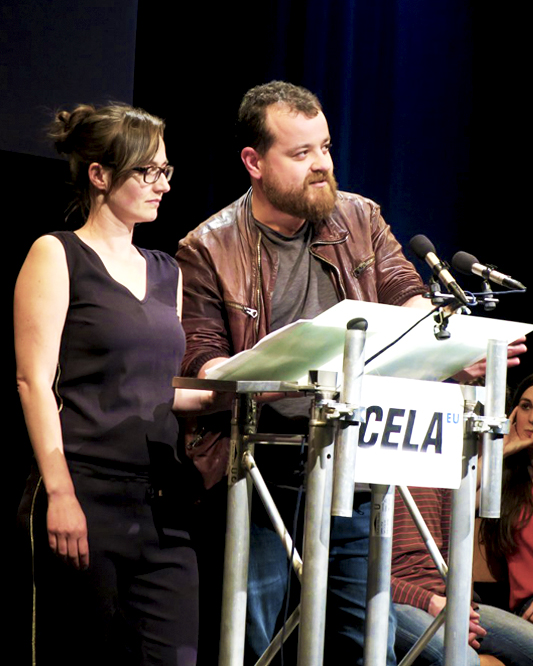 CELA (Connecting Emerging Literary Artists) Europe wanted to develop literary talent and energise the European literary scene. We found over €500,000 to make their development programme a reality.
Find out how we helped make one of the largest virtual reality conferences in Europe happen.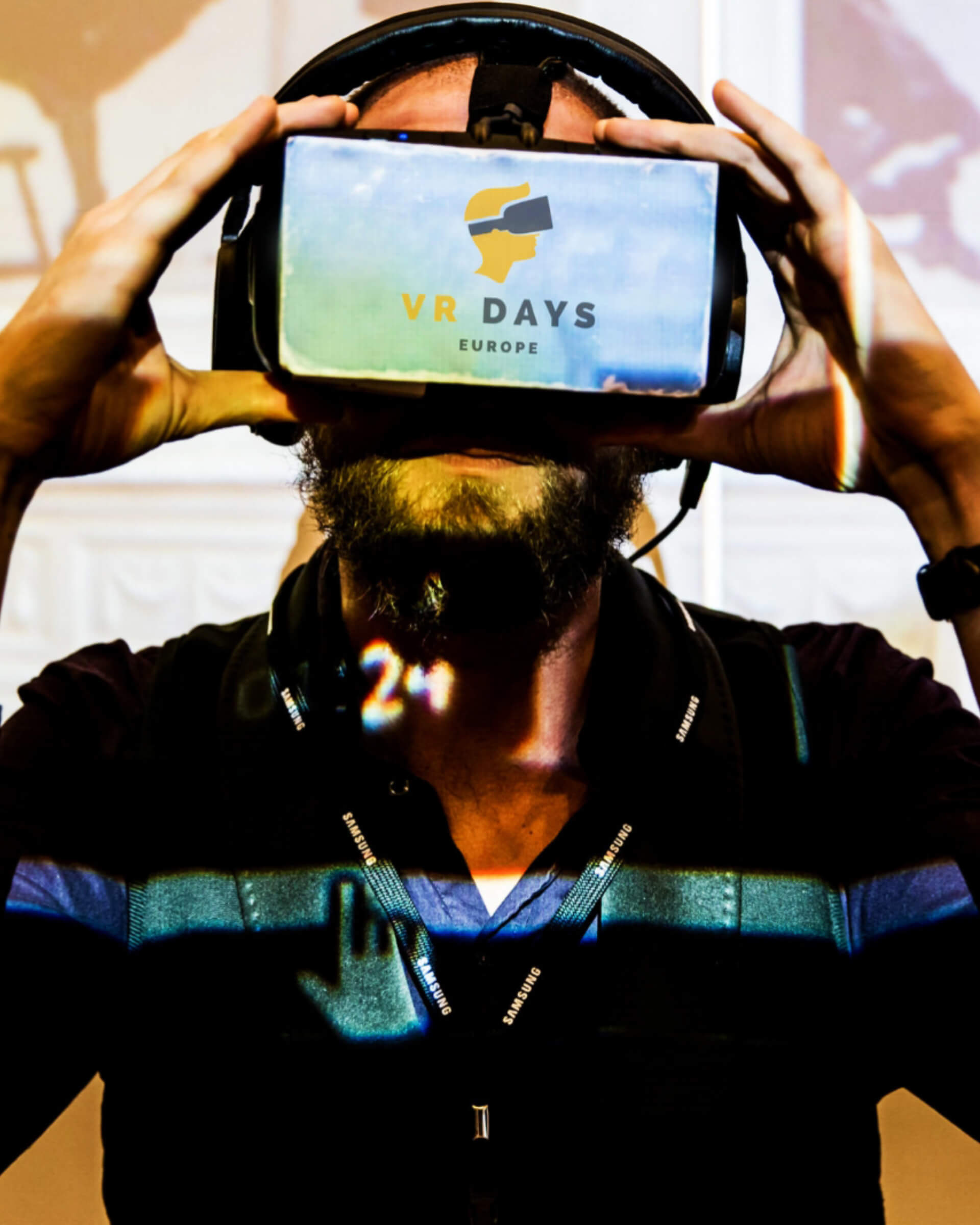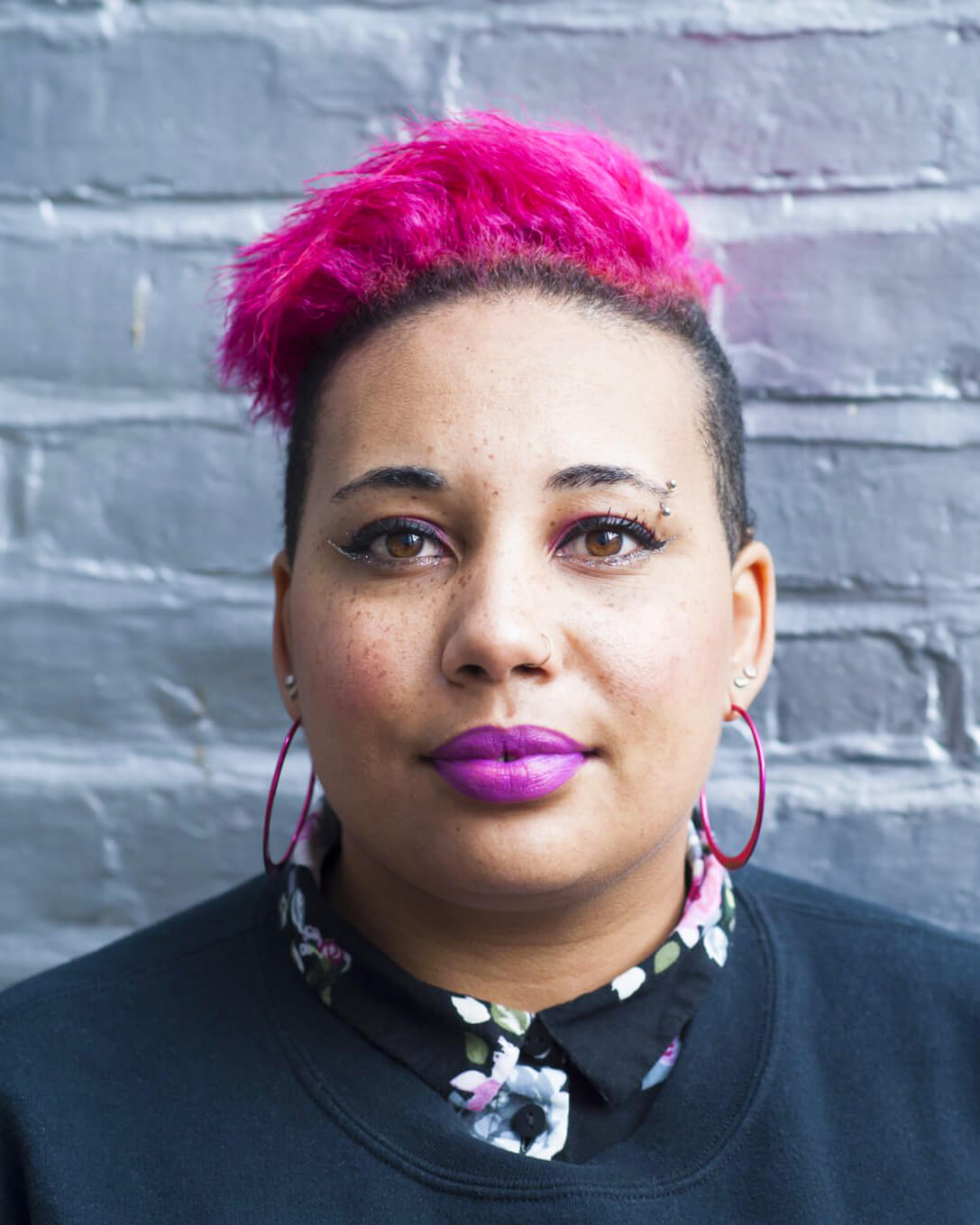 OUTtv is the first and largest television network and VOD platform for the LGBTQI community in Europe. BECCA helped them secure the right funding to expand their scope.
DocsOnline needed help from the Creative Europe programme to develop their VOD platform for inspiring documentaries. We brought them together.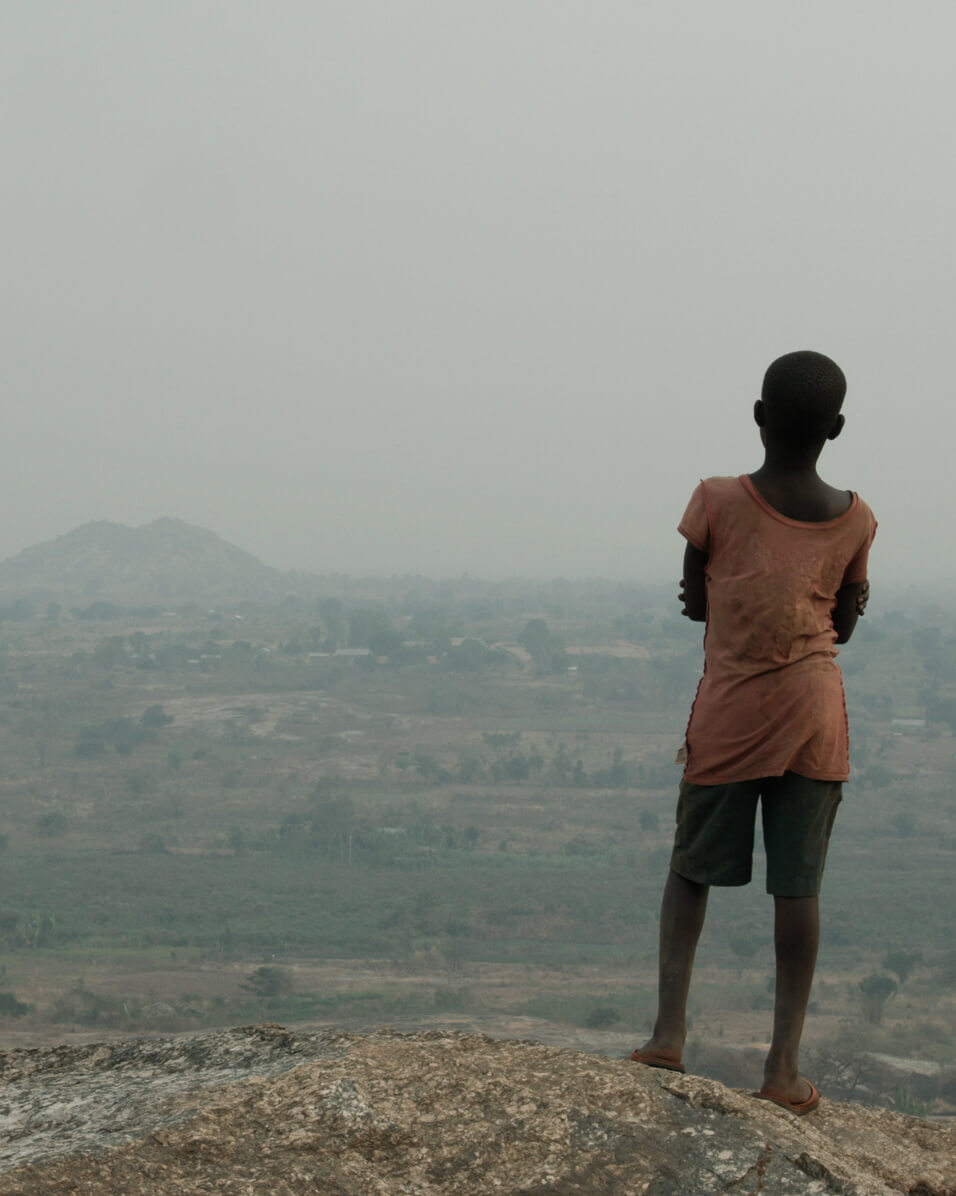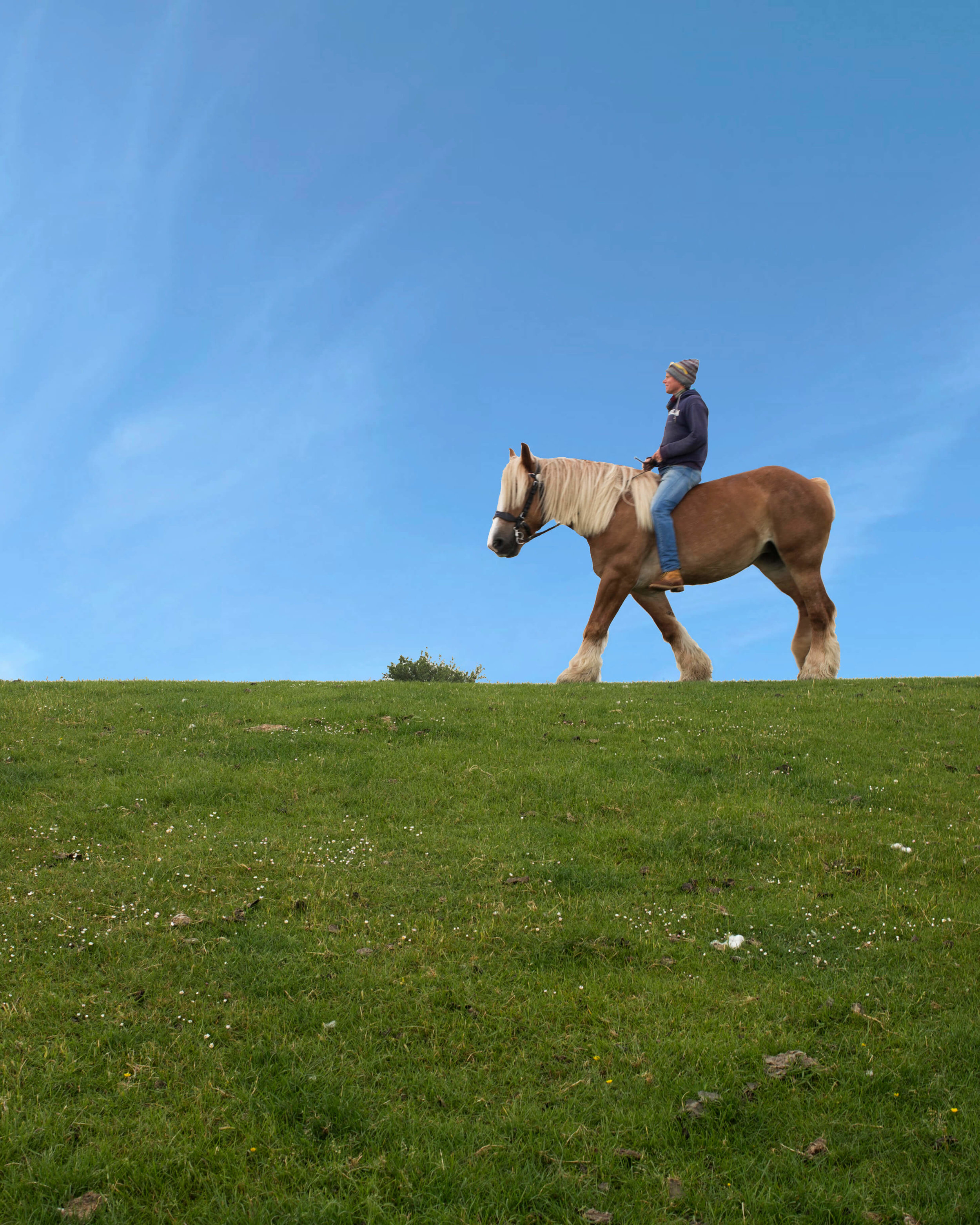 Performer Tjerk Ridder's European odyssey explores the experience and value of personal freedom. The theatre production was made possible with BECCA's development and financing support.
Fundraising
We've raised millions of euros to support cultural programmes that the world needs.
We make great projects happen.
In 2017 alone, we helped our partners in Europe secure over €1.7 million for their creative projects. We have a 95% success rate in our applications for the Creative Europe programme. Explore your funding options with BECCA.